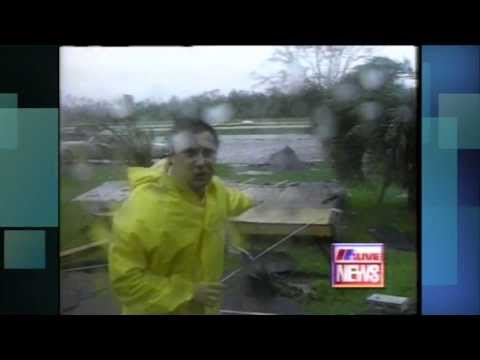 Who is The Medley Sokoler Team?
Who Is The Medley Sokoler Team? This video explains a lot about the history of this team.
They are the top Real Estate agents in Louisville who have come together to help buyers find their perfect home. Working all hours of the day and using technology other realtor's only dream of, this team of hard working agents helps protect their clients from the many mistakes a buyer can easily make when purchasing a home.
Ranked number 1 in Louisville for the past 2 years, team leader Bob Sokoler was a TV Anchor and Reporter for more than 20 years before becoming a Realtor more than 8 years ago. During his career in front of the camera, Bob and Wife Norine experienced the worst, the real estate industry had to offer. Bob says " Each time we moved, we bought and sold another home. We faced new laws and different Real Estate Agents. We Didn't know who to trust. Norine and I decided that we would create a team of top agents and never let that happen to our clients."
Together… Bob and Norine and their team are ready to help you find your dream home! Call the Medley Sokoler Team today! Call 992-4203 or visit We Sell Louisville.com!
For more information on this Louisville Home, or information about Louisville Real Estate or to work with the hardest working Real Estate Team in Louisville Kentucky "The Medley Sokoler Team" head to http://www.weselllouisville.com