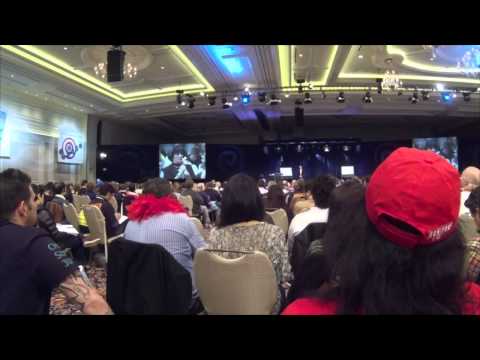 Louisville Realtor wonders if Consumer Videos are about to destroy TV networks!
All the signs are pointing to a Television revolution. The networks are loosing viewers and websites like YouTube and Netflix are finding those viewers!
Bob Sokoler and the Medley Sokoler Team have lead the Video Revolution in Louisville Kentucky. Using Video to promote Homes and the Team, Bob knows the importance of video production. He's just back from a Tony Robbins Business Mastery workshop in Las Vegas where talk of a Video Revolution is everywhere.
For more information on this Louisville Home, or information about Louisville Real Estate or to work with the hardest working Real Estate Team in Louisville Kentucky "The Medley Sokoler Team" head to http://www.weselllouisville.com